Confident,

large-scale construction.
Summit Scaffolding Ltd are proud of our involvement in many major projects, all of which have made positive contributions to the commerce, education, tourism and civic landscape in the Auckland and Hamilton areas.
We are particularly pleased to highlight the following jobs as demonstrating the versatility and scope of our expertise:
Commercial Bay: Underground train tunnels combined with a world-class shopping destination and a 41-level landmark office tower.
NZICC AND Horizon Hotel: The largest conference centre in NZ, with the additional 12 floor Horizon Hotel. At its peak will require 55 scaffolders.
Auckland International Airport Upgrade: The outstanding upgrade at NZ's largest airport. Work undertaken in a live working airport with Summit's staff working 24 hours 7 days a week in shift patterns. This project ran for 3 years.
University of Auckland School of Engineering 301,302,303 Buildings. The landmark 302 along with the upgrades of 301 and 303 buildings. The project ran over 5 years with a peak staff level of 32 scaffolders.
Wiri Prison Development. The construction of a new corrections facility in South Auckland. This project alone had 38 separate buildings. All the scaffold works was undertaken by Summit Scaffolding.
Paremoremo Maximum Security Prison. The construction and upgrade of Paremoremo Prison north of Auckland. At its peak, this project required 36 scaffolders.
Fonterra New HQ Wynyard Quarter Auckland. Prestige offices for the world's biggest dairy exporter.
Waterview Connection. The new tunnel to provide the final link of Auckland's motorway system. Summit Scaffolding provided the access for the 2 ventilation buildings and additional tunnel works. This project ran for 2 years.
University of Auckland; Medicine, Science and Business Schools.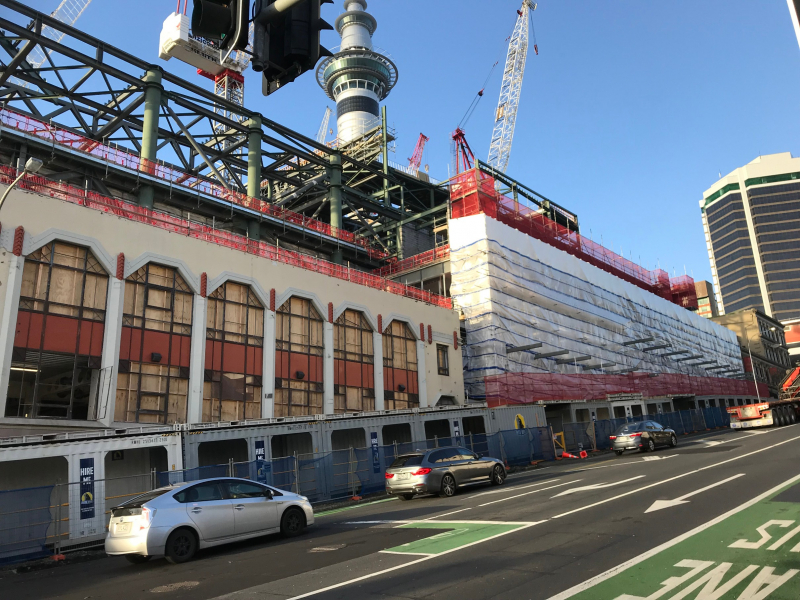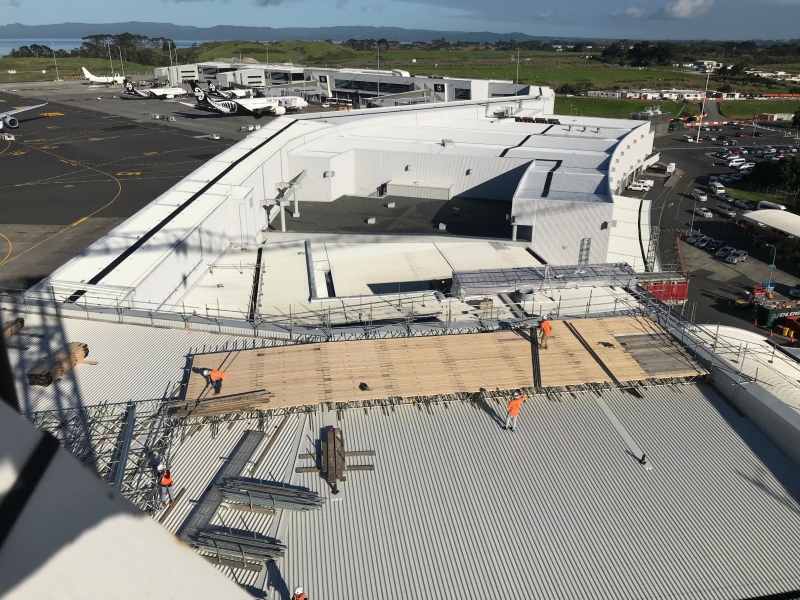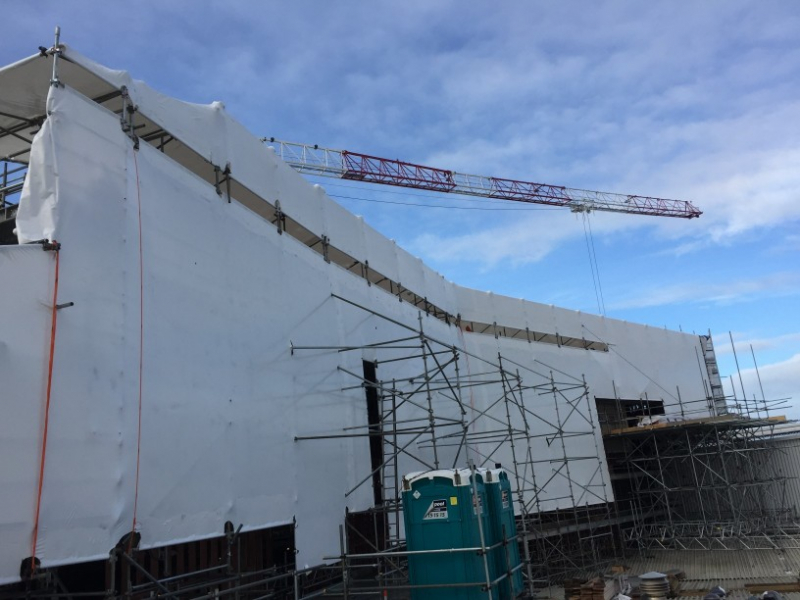 Other completed projects include:
University of Auckland School of Medicine
AUT W3 Building Auckland
ASB HQ North Wharf Auckland.
Datacom Centre Hamilton
Wiri Prison Auckland
Springhill Prison Waikato
ANZ Bank HQ Upgrade
135 Albert St Auckland City Council HQ Upgrade
University of Auckland Science Building 303 Upgrade
University of Auckland Science Building 301 Upgrade
University of Auckland Business School Upgrade
AUT ETD Building St Pauls St Auckland CBD
AUT M1 Building Manukau.
Heritage Hotel Upgrade Auckland CBD
Datacom HQ Wynyard Quarter Auckland.
Fonterra HQ Wynyard Quarter Auckland
TVNZ Upgrade
Waterview Connection Southern Ventilation Building
Waterview Connection Northern Ventilation Building
University of Auckland Science Building 302
Auckland International Airport Upgrade
Fletcher Construction HQ Upgrade
Mason Clinic Upgrade
Panmure Detention Centre.