Summit Scaffolding: taking safety very seriously. 
In any potentially hazardous industry, it makes professional sense to be risk averse to the extreme – a company philosophy Summit Scaffolding are enthusiastic to maintain.
Governing body, SARNZ (Scaffolding, Access and Rigging New Zealand Inc) assist us with our dedication to the SARNZ Good Practice 2016 Guidelines. These guidelines are a Work Safe NZ document (under the Health and Safety at Work Act, 2016) covering all health and safety requirements for the erection of scaffolding.
We are obliged to follow through with compliance on:
The Health and Safety at Work Act, 2015 (HSWA)
The Health and Safety in Employment Act, 1992
The Health and Safety in Employment Regulations, 1995
Site Safe NZ and Worksafe NZ educate companies like Summit, on the health and safety structures we need to have in place to uphold our legal obligations and achieve our goal of ZERO accidents.
We are fortunate to have cultivated a skilled team of certified (National Certificate in Advanced Scaffolding) Supervisors and Foremen that strive to maintain our health and safety and service standards on a daily basis. All work under their jurisdiction is guaranteed to be at and above safe working practice standard.
Our training program and employment contract system has established a professional, polite and loyal workforce – key to maintaining our position as a market leader.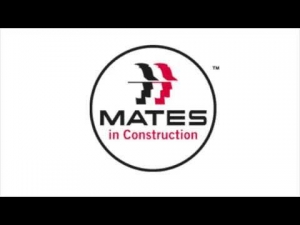 Even better than best practice
Health and Safety Handbook
Click here to download the Health and Safety Handbook as a PDF